We pride ourselves on providing a flexible and innovative approach
We offer a complete range of logistic solutions at competitive prices, personalized customer service, and affiliates among others. Our advanced and value-added services together with our high ethical standards help us gain the respect and appreciation of our customers. Our ability to create customized solutions in specialized areas such as industrial logistics and other critical areas of multimodal transportation is the result of our pragmatic approach.
We are committed to giving our clients the necessary training and tools, including cutting-edge technology, to provide the highest level of customer attention in the transportation logistics industry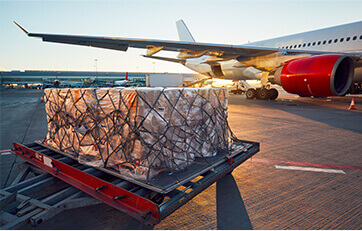 Our customers, are very important to us. We hear you patiently and understand your needs to provide highly personal and tailor-made service to match what exactly your requirement is.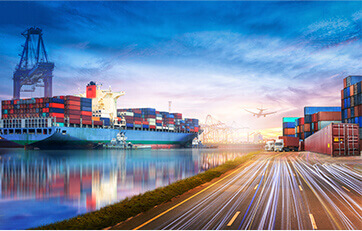 To constantly eye on improvement and perform well through qualitative & timebound processes to overcome challenges in the industry and bring about high standards of service excellence and customer satisfaction.
TriGlobal Clearing & Forwarding
The key to our success is our ability to satisfy our client's needs and requirements through:
Teamwork
Professionalism
Adaptability
A reservoir of expertise and experience
Continual growth and development
Total Quality Management